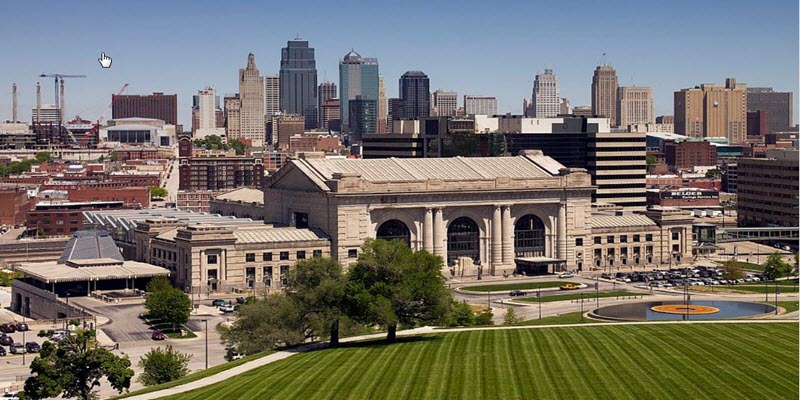 There are several reasons why potential home buyers are cautious this year as they browse the selection of homes available. There is a significant demand for available homes on the market all throughout the nation. Some areas need any type of housing while others are desperate for more affordable housing options.
The decrease in inventory makes choosing a home difficult for buyers who are looking for a specific type of home or one within a particular price range. It also makes it difficult for buyers who would like more time to make such an important decision. Since there are few homes available, buyers are urged to act quickly if they find a property they are interested in, or else it could be too late.
If you are interested in relocating to St. Louis or any other area in Missouri, it is important that you learn more about the current state of the Missouri housing market and how it will affect your decision.
Is This a Good Time to Buy a House?
The Best Places to Buy a Home Within the Missouri Housing Market
​​Missouri is home to big cities and beautiful rural areas allowing home buyers to choose from a variety of small towns and metro locations. Here are some of the best places to call home if you are planning to relocate to Missouri this year.
Kansas City
Kansas City is considered by many as the best big city to live in. There are many who even prefer it to living in St. Louis. There are plenty of local amenities to keep the entire family busy. And the city is known for having a low cost of living, high graduation rates, and amazing weather throughout the year.
Kansas City is located on the western edge of the state and borders with the State of Kansas. It is the largest city in all of Missouri and the 37th largest in the nation based on population alone.
​Columbia
Columbia, Missouri is a college town that has plenty to offer young adults hoping to improve their education or seek out employment opportunities. There are three institutions in the city including the University of Missouri, Stephens College, and Columbia College.
All three schools are located in the downtown Columbia area. The University of Missouri contributes to the local economy and culture. And the downtown area is filled with fine dining opportunities and local entertainment that attracts tourists to the town.
​Rolla
If you are looking for a small town to move to, Rolla, Missouri is a great place to check out. It is located between St. Louis and Springfield, so that you are not too far away from all the necessities the major cities offer.
The Missouri University of Science and Technology has located there as well as the Mark Twain National Forest. The city offers excellent opportunities for education and those who love to explore the great outdoors.
​
The Best Housing Markets in Missouri
Five cities located in Kansas and Missouri were recently included in the Best Real Estate Markets report from WalletHub. Overland Park located in Kansas ranked in the number 18 spot for the nation. The second-largest city in Kansas has a population of 188,966.
​The affordability ranking for Overland Park was at #41 when compared to 300 other U.S. Cities.
​Additional cities that were considered some of the best housing markets in the nation include Kansas City, Springfield, Wichita, KS, and St. Louis.
What Should We Expect from the Housing Market in 2019?
​ Whether you are looking for a single-family home or hope to invest in a rental property, it is a good idea to know what your options are. Sellers are expected to have an easier time making good deals as there is a great need for housing inventory. Renters may also learn that they have more negotiating power during this time as affordable housing options are scarce.
Although the current housing market may seem to be struggling in some areas, experts predict that there will be an increase in home ownership all throughout the nation as we head into the second part of 2018. Affordable homes can still be found in many areas throughout the country, allowing first-time home buyers the opportunity to make their home ownership dreams a reality.
The 2019 Predictions for the Missouri Housing Market
​Based on statistics from the real estate website Zillow, the average home value in Missouri is at $148,469. Home value has been on the rise in the state since last year, at a rate of 4.9%. Zillow expects the value of homes to continue to rise as much as 3.9% by 2019.
The median price per square foot of homes in Missouri is $107. That is a substantial increase from the amount of $84 from September 2012.
The average amount of days that homes stay on the market in Missouri is currently at 85. The Missouri Market Health data shows that the state has a score of 3.6 out of 10. However, home sales are expected to rise within the coming months as the threat of higher interest rates are expected to arrive by the end of the year.