Utah is not a state that many people know a lot about. That's unfortunate, though, because it's a great place to be, and the Utah housing market is a booming one.
​Utah is located in the western part of the United States and is surprisingly large. In fact, it is the 13th largest state in terms of area and has a population of over 3 million.
It is close to several other states, including Colorado, Wyoming, Idaho, Arizona, Nevada, and even New Mexico, making Utah a wonderful place to be for anyone who enjoys traveling.
The state is also well-known for its affiliation with the Church of Jesus Christ of Latter Day Saints (Mormons). Currently, 62% of the population of Utah belongs to this religious movement, and Utah is home to a Mormon college, Brigham Young University.
However, the state offers more than just religious opportunities. It also has plenty of cultural opportunities, including theatre, museums, and more, making it a great place to live, whether one is Mormon or not.
Compare and Contrast this Information to the 2016 Utah Real Estate Market Here
If you have questions about the Utah housing market, don't worry. It's pretty easy and foolproof to get an overview of the Utah housing market by taking a look at some basic statistics
For starters, the median home value in Utah right now is $298,348. This is a steep increase of 10.2% over the last year, and an even greater rise is expected in the coming years. This rise is reflected in the high median list price of Utah homes- a list price of $344,990.
Given these figures, it is easy to see that Utah is becoming a more and more desirable place to live.
Influencing Factors for the 2018 Utah Real Estate Market
Currently, many factors are having an influence on the state of the Utah housing market. These include the following facts:
​Rents in the state are relatively high, at around $1,400 per month on average, encouraging more people to consider home ownership

​Delinquent mortgages are not very high in the state of Utah. In fact, the rate is only 0.9%, quite a bit lower than the national average.
Given this information, it seems that most people are able to live quite comfortably in the state of Utah. Thus, there's a good chance that you and your family could as well.
​
​Best Places to Live in Utah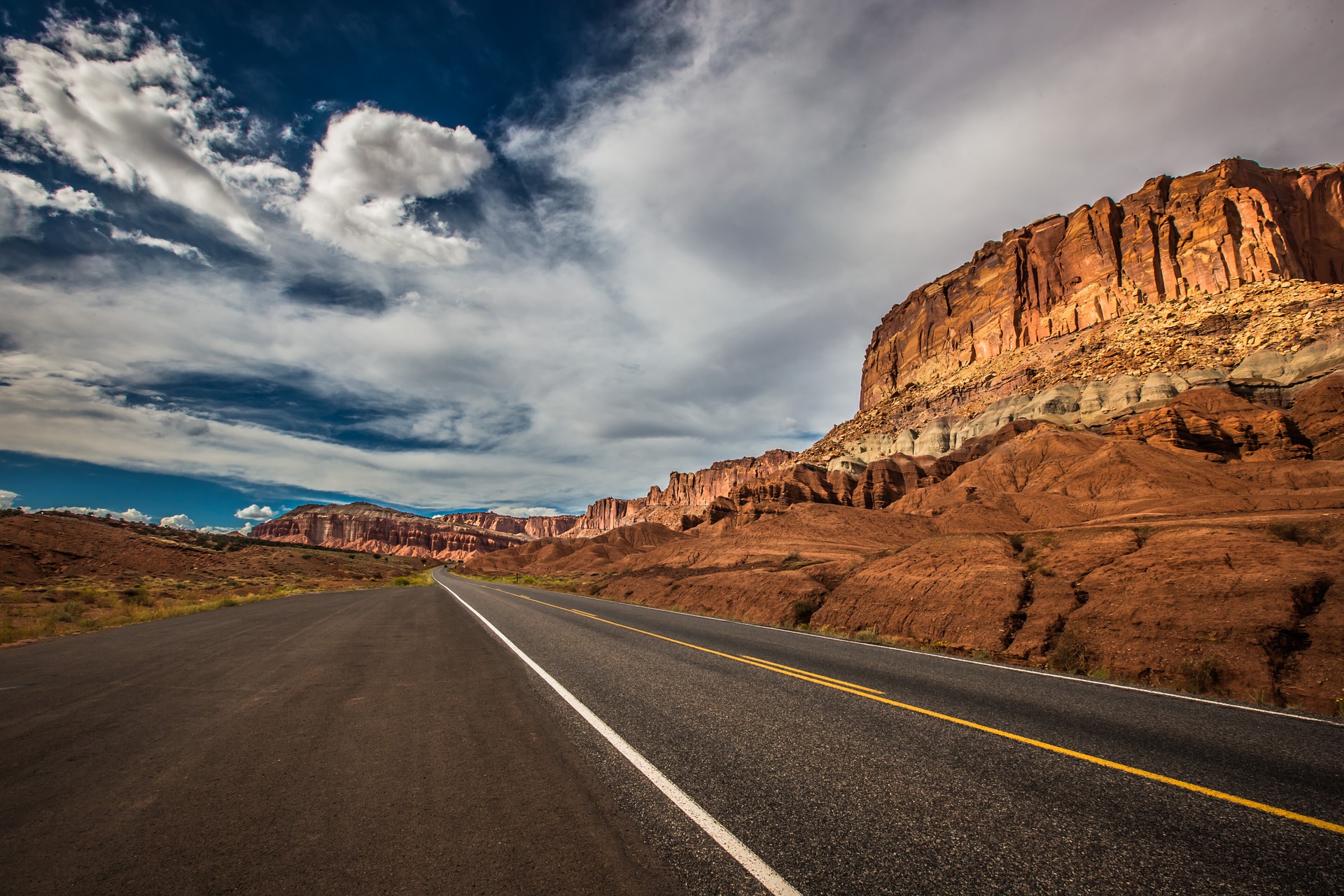 If you do ultimately decide that Utah sounds like the right place for you, your next step is to figure out where in the state you'd like to live. There are many great options.
Greater Avenues is one nice place to live in Utah. It's a small, comfortable suburb of Salt Lake City, which allows residents to be close to "city life" without being overwhelmed by it. It is also relatively safe, with very low rates of robberies in particular and is surprisingly diverse for Utah, making it a smart place to raise a family.
Of course, no list of places to live in Utah would be complete without a mention of Salt Lake City, a city that a great many people love…and for good reason. Salt Lake City is the capital of Utah and is well-known for offering plenty of entertainment opportunities. It has a thriving theater scene, and it is also home to the Utah Jazz basketball team. Skiing and other outdoor activities are also abundant here, making Salt Lake City a great place to live an active, enriched life. Anyone who lives in Salt Lake City will always have something to do.
Another good living option is the prettily-named town, Holladay. It is a somewhat wealthy town, and it is also close to Salt Lake City, which many residents enjoy. After all, it's nice to live "small town life" but to be able to transition to the city easily. Holladay also boasts a low crime rate, especially compared to the city, and has some truly beautiful scenery that makes it a great, peaceful place to be, especially for those who love the great outdoors.
​Provo is a popular place to live in Utah as well. It is a true college town thanks to Brigham Young University being located here. However, it is not a "party school," so you don't have to worry about wild co-eds causing mischief around town. In addition to the educational opportunities, Provo is home to many technology, business, and research companies, making it a wonderful place to find lucrative employment. In fact, most Provo residents are gainfully employed with the income to show for it. It's basically a city for those who want to be successful in life.
​As you can see, Utah offers many great living options. So, what are you waiting for? It's time to get out there and find the Utah place that is calling to you.